50+ Years of High-Value Service
From the frozen ice fields of Alaska to Middle Eastern deserts, gas engine OEMs and operators around the world consistently turn to our ignition systems, fuel controls, and instrumentation for their critical, high performance needs.
Altronic Through The Years
Made in the USA
Altronic has full vertical integration of engineering, production, and support. Nothing is left to chance at our facilities in Girard, Ohio.
Innovative Designs Built to Last
Our engineers create innovative products that are built to the highest standards.
David Bulkley, Jr
Debra Neiferd
Director of Human Resources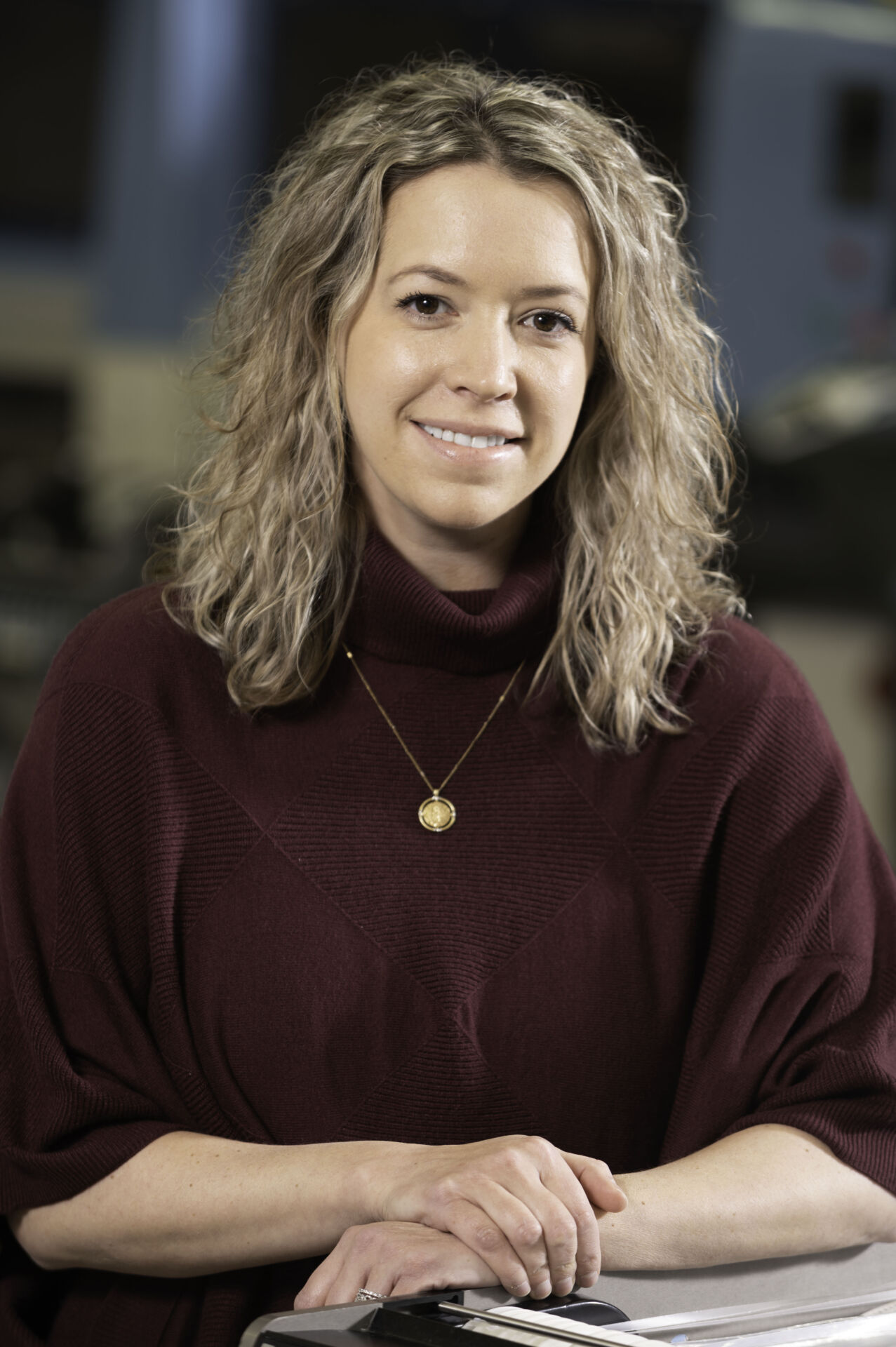 Katie Fleming
David Hutch
Matthew Traina 
Commitment to the industry and customers
Premium product quality and value

Employee and leadership retention

Multi-decade OEM and distributor partnerships
Specific expertise on both product and its applications